Welcome . . .



This page is best viewed if you have the Visitation typeface. Download & Install it now or you'll be missing out!
Here are a few places to find some dark & creepy fonts:
The Claw's Gothic & Horror Fonts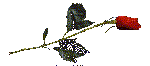 Table of Contents

Pictures


Cemetery pictures!
(Hearse pictures, too. Including "Goth Car of the Week")

The Haunted Bookshop


an Amazon.com associate
~
~

Please Visit my Sponsors:
Learn How to Make $150,000+ with your Website


Thousands of people waiting to meet you at FriendFinder personals!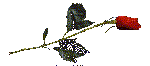 I DARE You ... to check these out... Please vote for my site!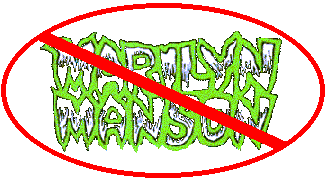 You are Gothic Ghost number
to seek refuge from the world in my humble graveyard...

To find your way back to this page, always click on the skull of the last Mansonite who was unfortunate enough to come crawling 'round these parts.
(Oh, well, at least I got some use out of his bones!)
| LE FastCounter |
| | | |
| --- | --- | --- |
| | | |

Graphics Credits go to:

and
also, special thanks to Amy "the Hearse Queen", President & Founder of Grim Rides Funeral Car Club, for letting me use the cool hearse pictures!